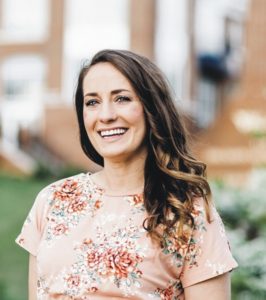 Adeline Schneid Boggs
Headline Kids, Education, Fiction, West Virginia Authors/Illustrators
Adeline Schneid was born and raised in West Virginia. She graduated from West Virginia University in 2017 with a Master's in Elementary Education and Special Education. She is currently a public school teacher in Monongalia County, West Virginia. Her passion for literacy, education, and her home state served as inspiration for The Wonderfully Wild Ones. For more information, visit HeadlineBooks.com.
Zoom Into Books Presentation
Coming Soon on our Zoom Into Books YouTube Channel – Subscribe Today, it's Free!
The Wonderfully Wild Ones- A group of lions escape from a zoo and embark on the adventure of a lifetime. They discover many beautiful places along their travels. However, the best discovery along their journey wasn't a location.