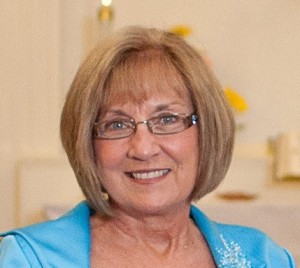 Isabell Niland
Headline Kids, Fiction, Middle Grade, Special Needs
Award Winning Author, Isabell Niland, has been an elementary school teacher for over 15 years. Isabell enjoys writing short stories for her students focusing on challenges they may face in their daily lives.
She is active in the School Show Program and is available for workshops, speaking, and school visits.
She resides in Western Maryland with her husband and two dachshunds. When she isn't teaching, she enjoys writing, crocheting and spending time with her daughter, son-in-law, and their rescue dog.
Books by Isabell Niland
Contact Information
Contact the author via email
isabell.niland@hotmail.com