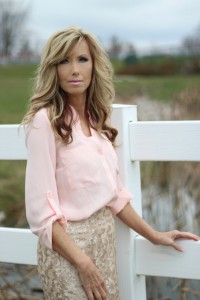 Rachelle Wilfong
Headline Kids, Education, Fiction, West Virginia Authors/Illustrators
Zoom Into Books Author
Award winning author, Rachelle Wilfong, is a mother of four and has three grandchildren. Her previous books, Growing Up Lilly Roo and Skittley Scat Halloween Cat, are both Gold Mom's Choice Award Winners. Growing Up Lilly Roo also received a Creative Child Magazine Preferred Choice Award. Rachelle, along with Lilly Roo, visits schools much of the year to share her books with kids of all ages. She is an entrepreneur and a lover of the outdoors and has worked professionally as a behavioral consultant, restaurant owner, and has experience with a teen club and child care center. She is the current owner of Sawmill Campground in Burnsville, West Virginia.
Zoom Into Books Presentation – Growing Up Lilly Roo 
Coming Soon on our Zoom Into Books YouTube Channel – Subscribe Today, it's Free!
Books by Rachelle Wilfong
Contact Information
For More information visit Rachelle's Website HERE