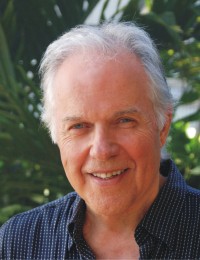 Don Farmer
Books, Fiction, Drama, Thrillers
Don Farmer and Chris Curle have interviewed thousands of people on TV and radio—some of the best people in the world and some of the worst—in some of the best places on the planet and some of the most dangerous.
In eighty-one countries on six continents, these veteran journalists have covered wars and peace talks, historic figures, from presidents to the Beatles, heroes and villains, civil rights leaders and civil unrest at home and abroad.
Their faces and voices have been seen and heard by millions on major media, including ABC News, CNN, NBC News and network TV stations in Washington DC, Atlanta, Philadelphia and Houston.
Chris and Don live in Marco Island, Florida.
Books by Don Farmer