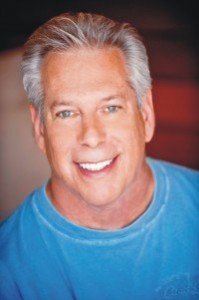 Jeffrey Weber
Humor, Self Help
Jeffrey Weber has been a widely-recognized music industry professional for almost forty years. He has produced over 190 CDs with releases on just about every major label as well as a host of independent labels. Along the way, his projects have yielded two Grammys, seven Grammy nominations, at least seventeen top ten albums, two number one albums and an assortment of other honors.
Zoom Into Books Presentations
The Biggest Lies of the Music Business – and other nonsense, flights of fancy and especially, how to survive and thrive in music!
Available Soon on Zoom Into Books YouTube Channel
How to survive and thrive in music!
Behind the scenes of Music TV Competition Shows – Watch HERE on YouTube
Good News About the Music Business!
Books by Jeffrey Weber