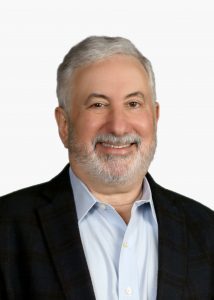 Joel Burcat
Fiction, Thrillers
Zoom Into Books Author
Joel Burcat is an environmental and energy lawyer. Author of several published short stories, this is his debut novel. He was selected as the 2019 Lawyer of the Year in Environmental Litigation (for Central PA) by Best Lawyers in America. He has been designated by both "Super Lawyers" and "Best Lawyers" for environmental and oil and gas law. Also, he was selected by the Pa. Bar Association as a recipient of its annual award in environmental law plus other awards as an environmental and energy lawyer. In addition to his law practice, he has edited two works on environmental and energy law and has written numerous professional articles on environmental law. He lives in Harrisburg, PA with his wife, Gail. They have two grown daughters, a son-in-law and granddaughter.
Zoom Into Books Presentations
 Environmental "Eco" thriller fiction – Coming soon to YouTube
Writing a Novel: Ten Things You Can and Should Do –  Watch on YouTube
Eco-Fiction: Celebrating Earth Day at 50 – Coming Soon to YouTube – Subscribe Here – It's Free!
Books by Joel Burcat