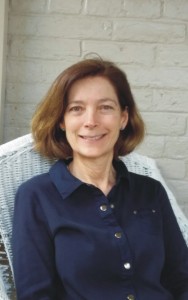 Lee Doty
Books, Fiction, Contemporary, Drama, Mysteries, West Virginia Authors/Illustrators
Lee W. Doty, retired from the practice of law, received her MFA in Creative Writing from the Rosemont
School of Graduate Studies, her law degree from Georgetown University, and her undergraduate degree
from Duke University. She spent her junior year studying at the University of Paris-Sorbonne. Lee
teaches Creative Writing and runs the semi-annual Wild Writers Retreat as part of the Shepherd
University Lifelong Learning Program. She is Co-Director of the Manuscript-to-Marketplace Writers
Conference held at Shepherd University. An Equal Piece of Justice is her third book in the Norma Bergen
mystery series, following multi-award-winning Last Casualty and Tidal Kin.
Zoom Into Books Presentations  – Subscribe Here – It's Free!
Books by Lee Doty