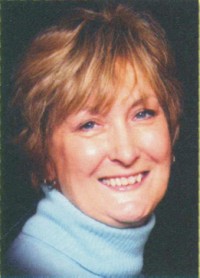 Mary Jane Romig
Headline Kids, Fiction
Mary Jane Romig is a Glenville State College graduate with a BA in Early Childhood Education (NK-6) her degree also includes elementary ed. 1-6 with specialization 7-9. She recently retired after 35 years of teaching. For most of her career she worked at New Creek School in New Creek, WV. While teaching at New Creek she became involved in grant writing and was instrumental in helping the school obtain several large grants. One of the grant programs that she was instrumental in helping to create was an after school pre-school program called Launching Lifelong Learners. This program was used later as a model for other Mineral County Schools. She is now employed as the Christian Education Director for the Keyser Presbyterian Church in Keyser, WV. Along with her husband, Rick, they have 2 grown children.
Books by Mary Jane Romig
Contact Information
Call 304-789-3001 to contact the author.