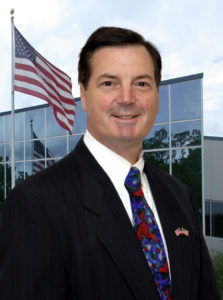 Richard Battle
Books, Non-Fiction, Self Help, Spiritual / Inspirational, True Stories
Zoom Into Books Author – Watch on Zoom Into Books YouTube Channel HERE
Richard V. Battle is a business consultant, speaker and the award-winning author of six books including his latest Conquering Life's Course. He has been a public speaker and trainer for over 30 years on topics including volunteerism, leadership, sales and faith.
Currently serving on the board of directors of Alpha Kappa PSI, he also serves on the international professional business fraternity and was a past chairman. He was an executive with KeyTrak (a Reynolds and Reynolds company), and has more than 40 years of experience in sales, executive management and leadership in various business entities. He was appointed by Texas Governor Rick Perry to The Texas Judicial Council and The Texas Emerging Technology Fund.
As president of the Austin Junior Chamber of Commerce (1983-1984),  the U.S. Junior Chamber of Commerce recognized the chapter as the Most Outstanding chapter in the United States, and the Junior Chamber of Commerce International recognized Richard as the Outstanding Chapter President in the world.
He has served on the board of many organizations including: The John Ben Shepperd Public Leadership Foundation, Boy Scouts of America, Muscular Dystrophy Association and Keep Austin Beautiful.
Books by Richard Battle