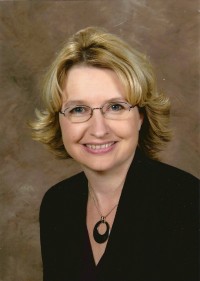 Angie Wilson
West Virginia Authors/Illustrators, Headline Kids, Coloring / Activity Books, Education, Fiction, Middle Grade
Award winning author, Angie Wilson, is a veteran elementary school reading teacher. She is the creator of two children's book series, Appalachian Heritage Books and Gracie's Mysteries Series.
Her books have received a London Book Festival Award, Readers' Favorite Award, Creative Child Magazine Award, and three Mom's Choice Awards. She is very active in the Headline Kids School Show Program and visits classrooms throughout the year. She can often be found traveling with her husband, Derek, a church consultant minister. For more information visit AuthorAngieWilson.com or email the author at  angie@authorangiewilson.com
Books by Angie Wilson
Loading products...