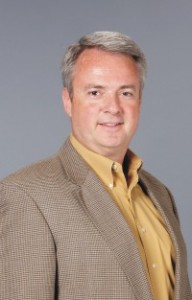 Tim Packman
Headline Kids, Coloring / Activity Books, Education, Fiction
Tim Packman began his love of racing and reading growing up around the short tracks of Buffalo, N.Y. where his family has been active in all forms of motorsports for decades. He was part of NASCAR for 20 years as a communications professional, writer, author, announcer and broadcaster, winning more than a dozen awards. The native of Akron, N.Y has returned to his roots as the Track President of Lancaster National Speedway in Buffalo.
Zoom Into Books Presentations – Available Soon on Zoom Into Books YouTube Channel
Tim Packman – Funny Dan the Race Car Man – Reading and book signing! Funny Dan and his crew how they are winners for enjoying what they love, despite not making it to Victory Lane.
Books by Tim Packman