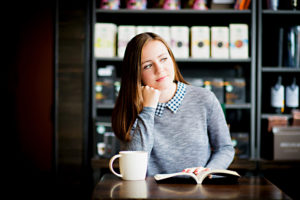 Lauren E. Hudson
Fiction, Business / Finance, Education, Middle Grade
Zoom Into Books Author
Two-time Independent Author of the Year Lauren Hudson's Ascension Series has garnered more than a dozen awards nationally and internationally, including Mom's Choice Gold, Readers' Favorite, and Book Festival wins in Hollywood, New York, Paris, and London. Lauren is a sophomore at the University of Kentucky, majoring in Neuroscience and Biology as a Singletary Scholar. Her published works include books, articles and columns addressing eclectic subjects, including medicine, fitness, ethics, and business.
Zoom Into Books Presentations
Coming Soon to Zoom Into Books YouTube Channel – Subscribe now – it's free!
The Ascension – Developing a story through plot Watch HERE
The Deception – Developing a story through conflict – Watch HERE
The Redemption – Developing a story through conflict
Books by Lauren E. Hudson