2021 Southern Christmas Show Wrap Up!
Headline Books had a successful 12 days of Christmas at the Southern Christmas Show in Charlotte NC November 10 -21
32 Award Winning Authors were in the booth greeting customers and signing books during the event, that included New York Times Bestselling author/illustrator Matt Myers (new release Dino-Gro) and his wife, Maya Myers (Not Little), Celebrity Author Dreama Denver (Gilligan's Dreams), TV Anchor and Motivational Speaker Kraig Kann (Can You Get Our Attention), Debut Author/Illustrator Ashley Belote (The Me Tree), Videographer Matt Dragovits and veteran Disney Animator Jeffrey Verab,  and so many more!! We all look forward to the 2022 Southern Christmas Show!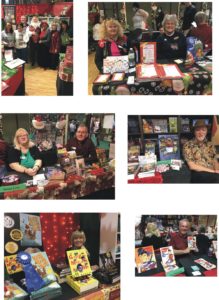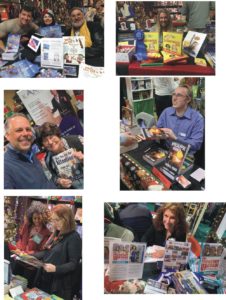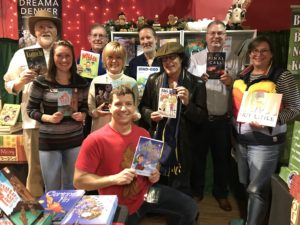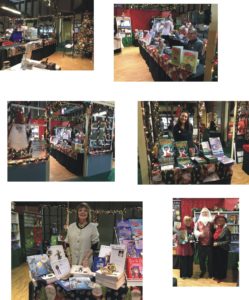 Ashley Belote
Dreama Denver
Barry Kienzle
Bucleigh Newton Kernodle
Cindy Johnson
Don Stansberry
Tim Packman
Donna Leiss
Rusty McQuade
Suzanne Alexander  
Karl Stewart
Dave Shelton
Matt Dragovits and Jeffrey Verab
Eliot Parker
Matt Myers
Maya Myers
Kevin D. Miller
Alisa Divine
Sandra Warren
Cheryl Palladino
Heather Dugan
Daniel Boyd
Dennis Hetzel / Carolyn Gallaway
Kraig Kann
Lynn Salsi
Sabrina Runyon
Calvin Fisher
Sarah Whalen
Millie Snyder